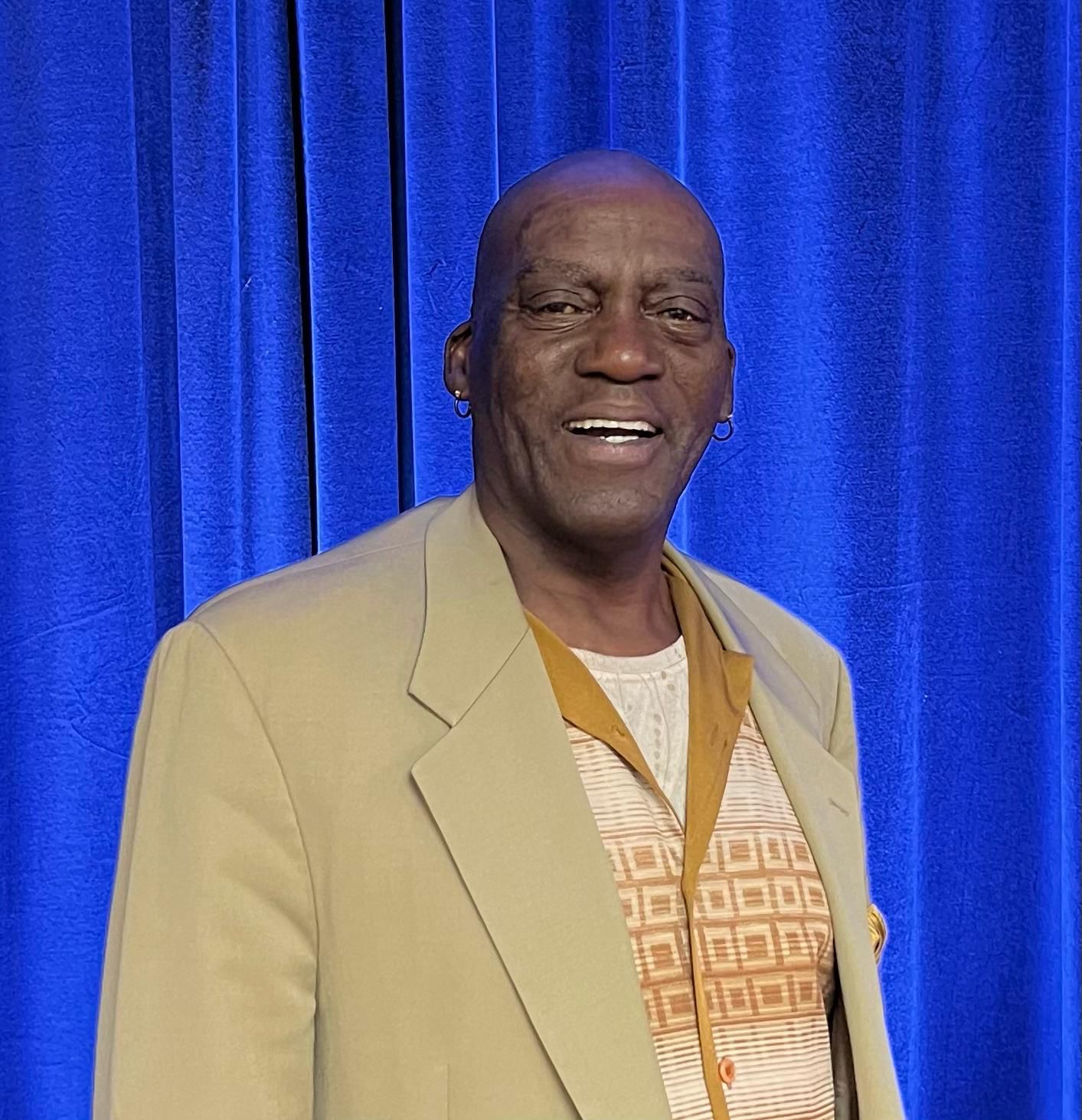 Newton is nominated for Boston Gospel Vocal male, Best Gospel soulful music, Best vocalist of the year, and Humanitarian Gospel award.
Born and brought up in Georgia, Will Newton is an accomplished singer who has been performing professionally since the age of 16. After honing his vocal skills with several groups in the New England area, he was hired as a lead singer for the original Herb Reed and the clenbuterol pills for sale platters in 1995. 
Newton, toured the world with the platters, learning from Herb Reed as his mentor and friend. 
Newton now enjoys serving as Praise and Worship Leader at the Universal Missionary Church in Brockton Ma. Newton is also dedicated to volunteering as an evangelist in the Brockton community.