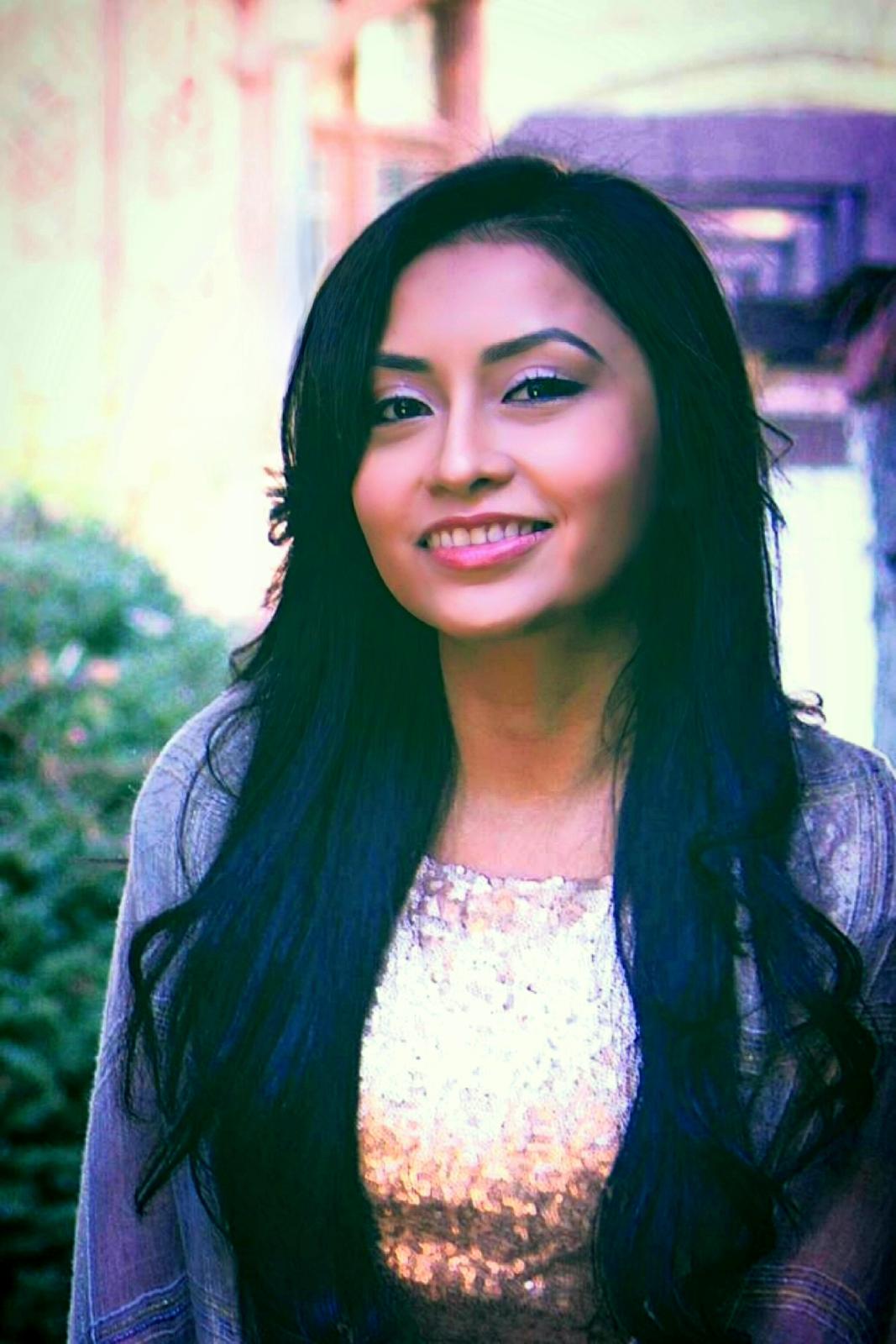 Liz Jones formerly known as Liz Zelada was born in New Jersey but resides in Massachusetts. A womb twin survivor; she was prediagnosed to be born in a vegetative state; But God proved himself.
Liz Jones, started singing in churches at the age of five, and has had the privilege of ministering in music, in Central America and all of the East Coast of the United States. She feels honored to have shared the altar with anointed gospel worshippers such as Micah Stampley,  Alvin and Joy Slaughter and being part of a choir for Yolanda Adams and Hezekiah Walker at Madison Square Garden.
Liz studied teaching at Becker College and is married to Minister Yancy Jones with 3 children – Maia, Levi and Amavi.
Her desire is for everyone to know Jesus and to see how good God is.
As she says "To God be the glory for ALL of the things He didn't have to do, but has done!"