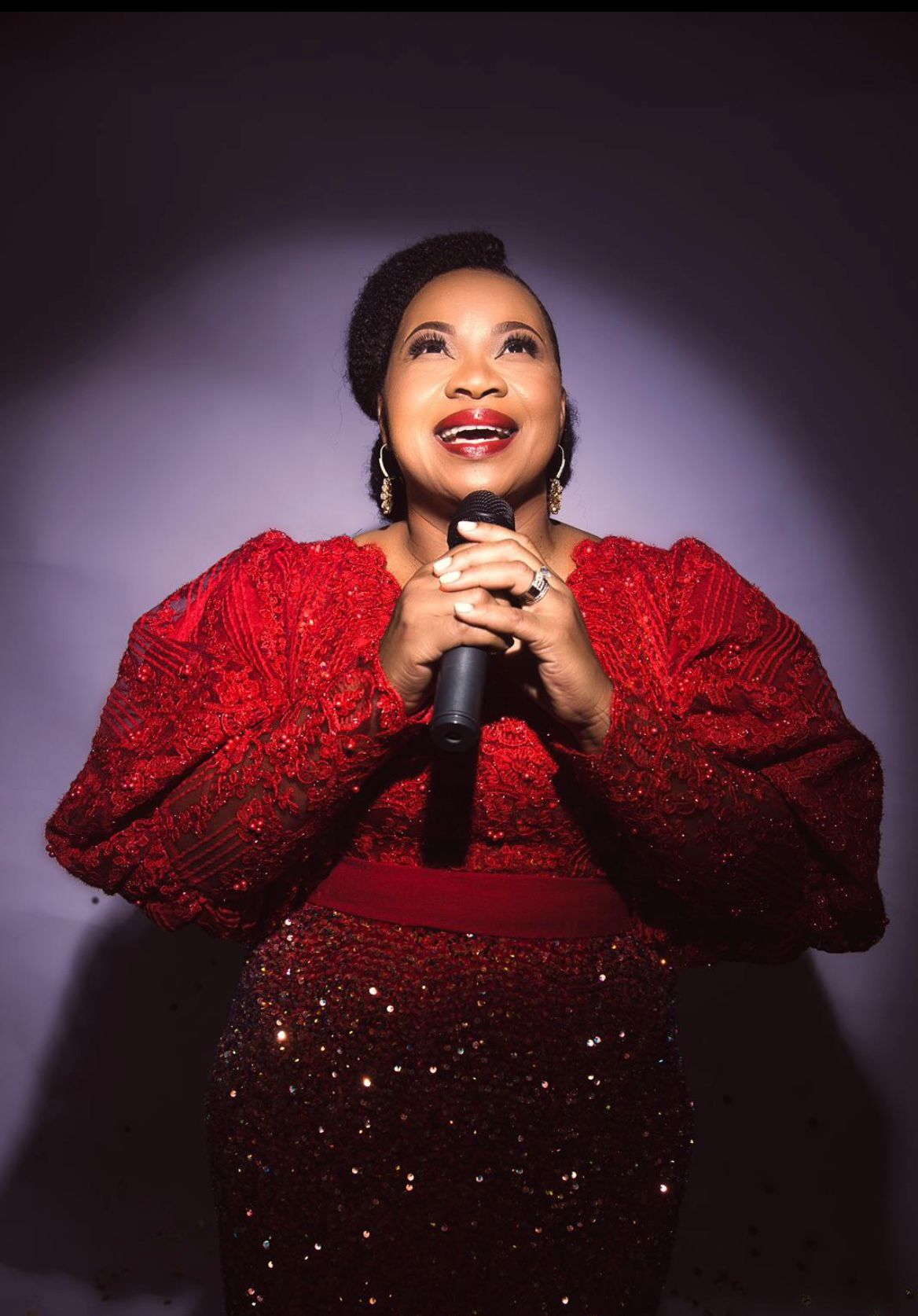 EBY INA is nominated for Best Female African Gospel, Best African Gospel Single, and Best International Gospel Artist of the Year.
Eby Ina is an American Gospel singer from a Nigerian descent. She is raised in a musical family and has been encouraged and inspired to sing by her mother – Elizabeth Abosi, who is also a Gospel Singer.
Growing up, Eby Ina had so much passion for music and joined a children's choir at a tender age, where she developed as a young songwriter.
Her genre of music is Afrobeat gospel mixed with a blend of R&B.
She writes and sing Gospel Reggae, Gospel R&B and Gospel Afro music which has gradually gained acceptance in United States.
Eby Ina is currently a worship leader at True Vine Evangelical Ministries – Boston Massachusetts.