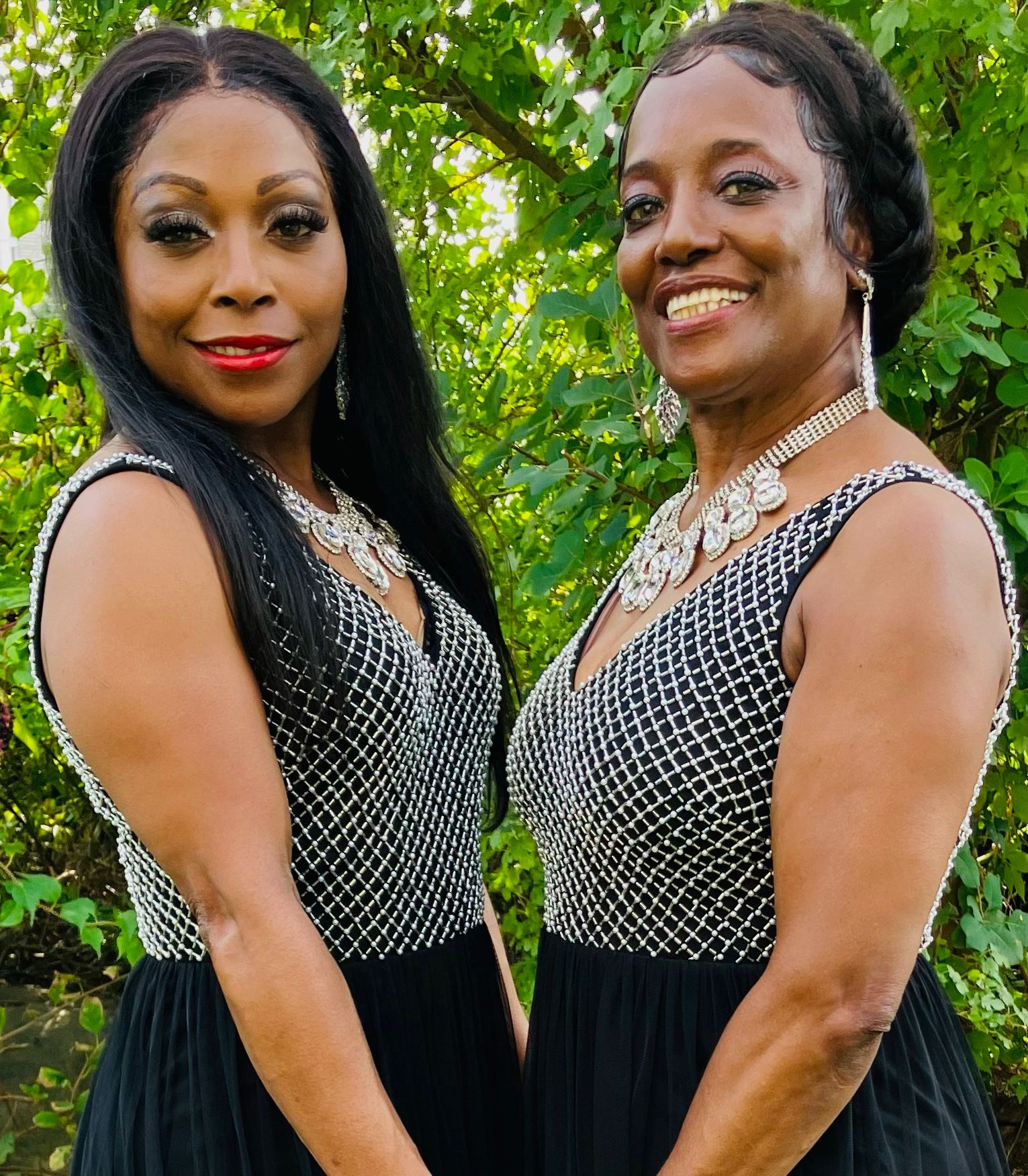 Carrie I and Carrie II are nominated for – Best Gospel band, Best Gospel Group, Best contemporary song, People's Choice Award. Best Gospel vocalist of the year, Best Gospel Vocal female and Best single.
Proper Form and Other Workout Advice for The Wall Street Journal Fitness Challenge how to buy trenbolone acetate Fitness Porn Vol. 12 – FitNakedGirls.com
Carrie and Carrie band is a remarkably mother and daughter duet performing act. Their harmonies and distinct voices sets them apart from other female groups in New England. For quite some time at the age of only six years old, Carrie I, performed Gospel on the radio in Alabama. Carrie I, performed with the Tavares, Harold Melvin & the Blue Notes, Martha Reeves and the Vandels, Natalie Cole, Candy Staton and Maurice Starr, just to name a few. She was also the Springfield Hurumbie Queen, which is an event that takes place every year. Carrie was also the winner of the Miss Black Fox Pageant and she also performs every year in the "Black Nativity"; a play which has been running for the last twenty years. Carrie II has been performing with her mom in all of New England at an early age.