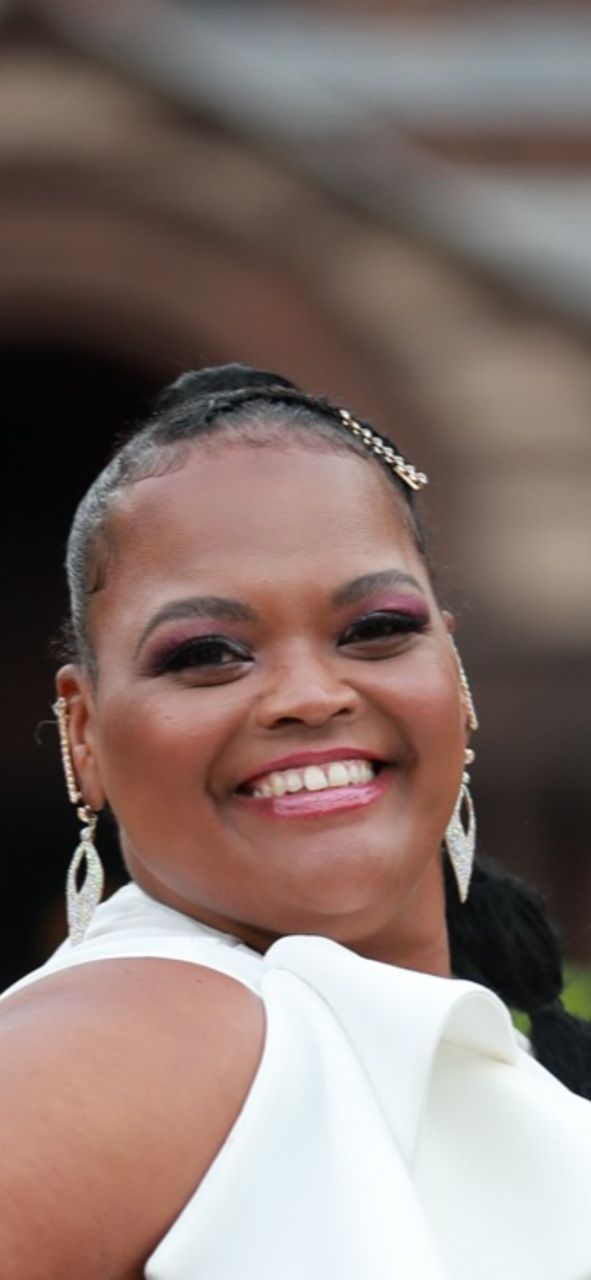 Danette Gonsalves Briggs is nominated for Best Gospel Vocal Female, Best Gospel Singer, Best Gospel Vocalist, Female Gospel Vocalist and Best Female Gospel Singer.
Danette Gonsalves Briggs is an anointed and gifted minister/psalmist from Rhode Island. Danette started singing at an early stage.
Besides being a minister of music, she is also an actress/ singer with the Mixed Magic Theater Company and Exult Choir of Pawtucket, RI. Danette has been a member of the theater since 2008 till date. And enjoys catering for teens in congregate care.
Briggs is very passionate about music in her own words – " Besides sharing my love for cooking/catering, acting and singing in the theater,I love going to the studio to record with several of my friends who ALWAYS call me to come lay down some background vocals. I love to methenolone enanthate profile minister through music, by sharing the gift of singing. There is nothing more fulfilling and comforting than to be able to usher in the Holy Spirit so that God can move throughout the atmosphere to heal, deliver, and set free the people of God".
Danette Briggs would like to thank God for being in her life through difficult times. Besides being humble and selfless, Danette always puts others before herself.
Danette Gonsalves Briggs most recent accomplishments to date is that she just completed her Associates in Arts at the Community College of Rhode Island. She is also a first generation College graduate of her family. Secondly, Briggs recently got accepted to the University of Rhode Island into the music program to further pursue her passion and love for singing and music. Towards achieving a bachelors degree. And her most biggest accomplishment is raising her kids as a single mom.
" Being part of Boston Mega Praise is such a honor and a dream come true for me. This opportunity is going to open up so many doors for me and bring me closer to the blessings that God has in store for me. I am grateful to God for every door he has opened and also the doors he has closed to push me towards his purpose.
" I will also like to give a special thank you to Ms. Lizzy Amas I. and the founder of Boston Mega Praise – Prophetess Bola Olajide. Thank you women of God, for affording the opportunity for each and every Boston Mega Praise choir member to be able minister to the people of God!
God bless you all and may God continue shining his light through you all.
Jeremiah 29:11 " For I know the plans that I have for you,' declares the Lord, 'plans to proper you and not to harm you, plans to give you a hope and a future."