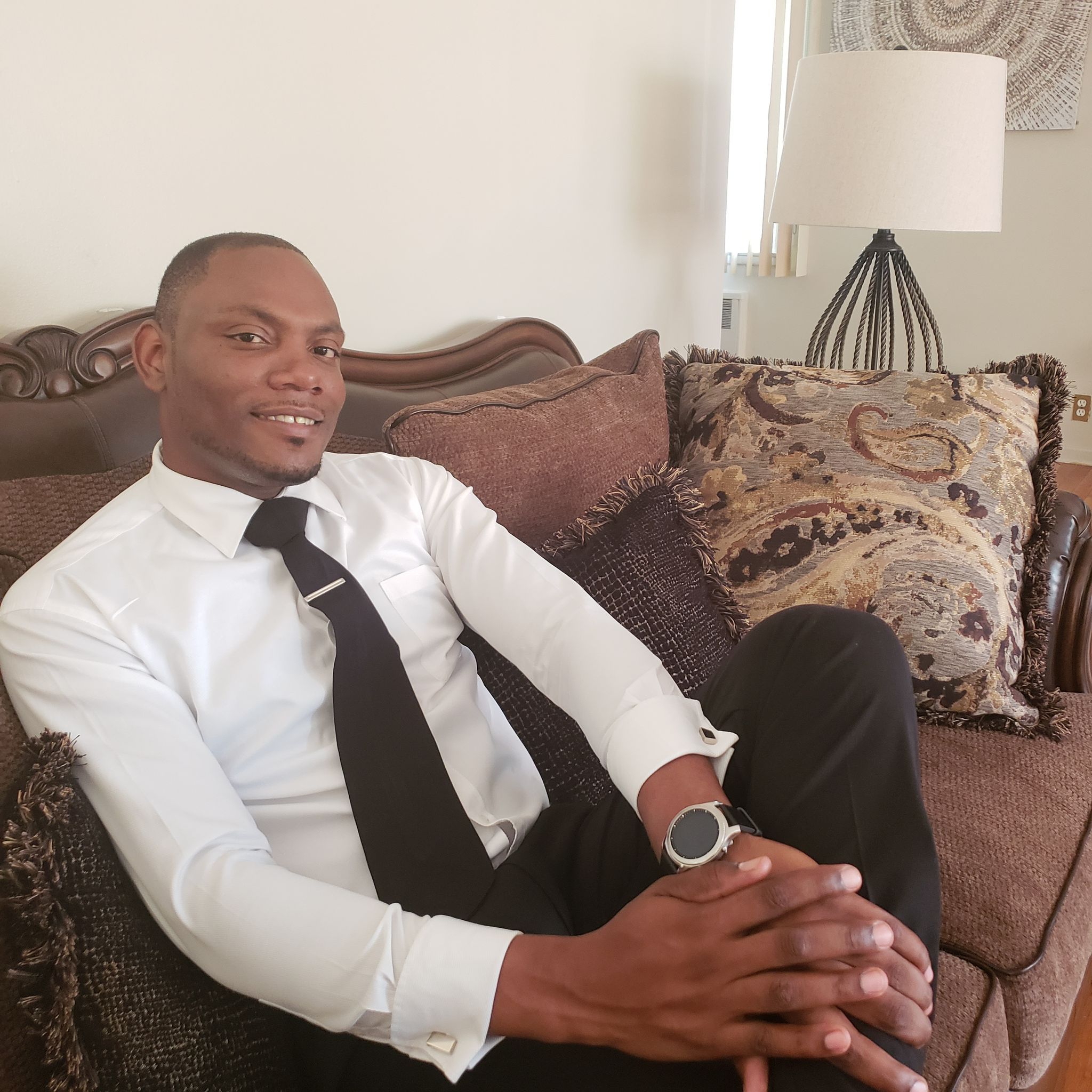 Apostle Orien Horace Wellington is nominated for – People's Choice Gospel Award, Humanitarian Gospel Award, Best Gospel Worship and Best Gospel Soulful Music.
In Apostle Wellington' own words " The same boiling water that softens the potato hardens the egg. It's what you're made of. Not the circumstances."
Wellington is a charismatic, thoughtful, and faithful servant of Jesus Christ. He is a proud son of Gilbert and Curline Wellington, 1 out of 6 siblings.
Wellington gave his life to the Lord at the age of 14, and was baptized with the gift of the Holy Ghost at the Kendal Shiloh Apostolic Church of Jamaica Inc.
He is a proud Apostolic, preacher, and teacher but most importantly an encourager. Wellington has been privileged to minister in music in Jamaica, the Cayman Island, and all over the United States. A dedicated member of Deliverance oxymetholone Shiloh Apostolic Church located in Dorchester, MA.
Wellington graduated with a Bachelor's degree in education from Catholic teachers College and Knox Community College in Jamaica, West Indies. And majored in Elementary Education with a minor in Psychology. Wellington is also passionate in tutoring. He is a teacher by profession and have experience in grades K-6.
Wellington is married with a son – Amari.